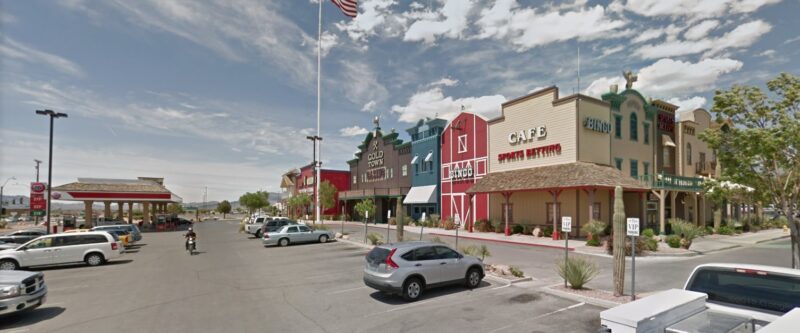 Loan Funded
First Trust Deed:
Herbst Family Limited Partnership
First Deed of Trust on 3.1 acres of land with a 33,120 square foot casino building with gas station and country store located at 771 South Nevada Highway 160 (771 S Frontage Road), in Pahrump, Nevada.


Deal Features:

10% net to investors

56% LTV

12-month term, optional 6-month extension
---
Loan Repaid
First Trust Deed:
Craig and Riley 4, LLC
Battle Born Capital is proud to announce our borrower, Craig and Riley 4, LLC (19-1013), has repaid it's loan! This loan was used to refinance an existing loan and construct two single-family homes on 2.5 gross acres located at the southwest corner of Craig and Riley Streets in Las Vegas, NV.
Deal Features:
10.5% net to investors
63% LTV
Loan repaid in 9-months
First Deed of Trust/Refinance-Construction