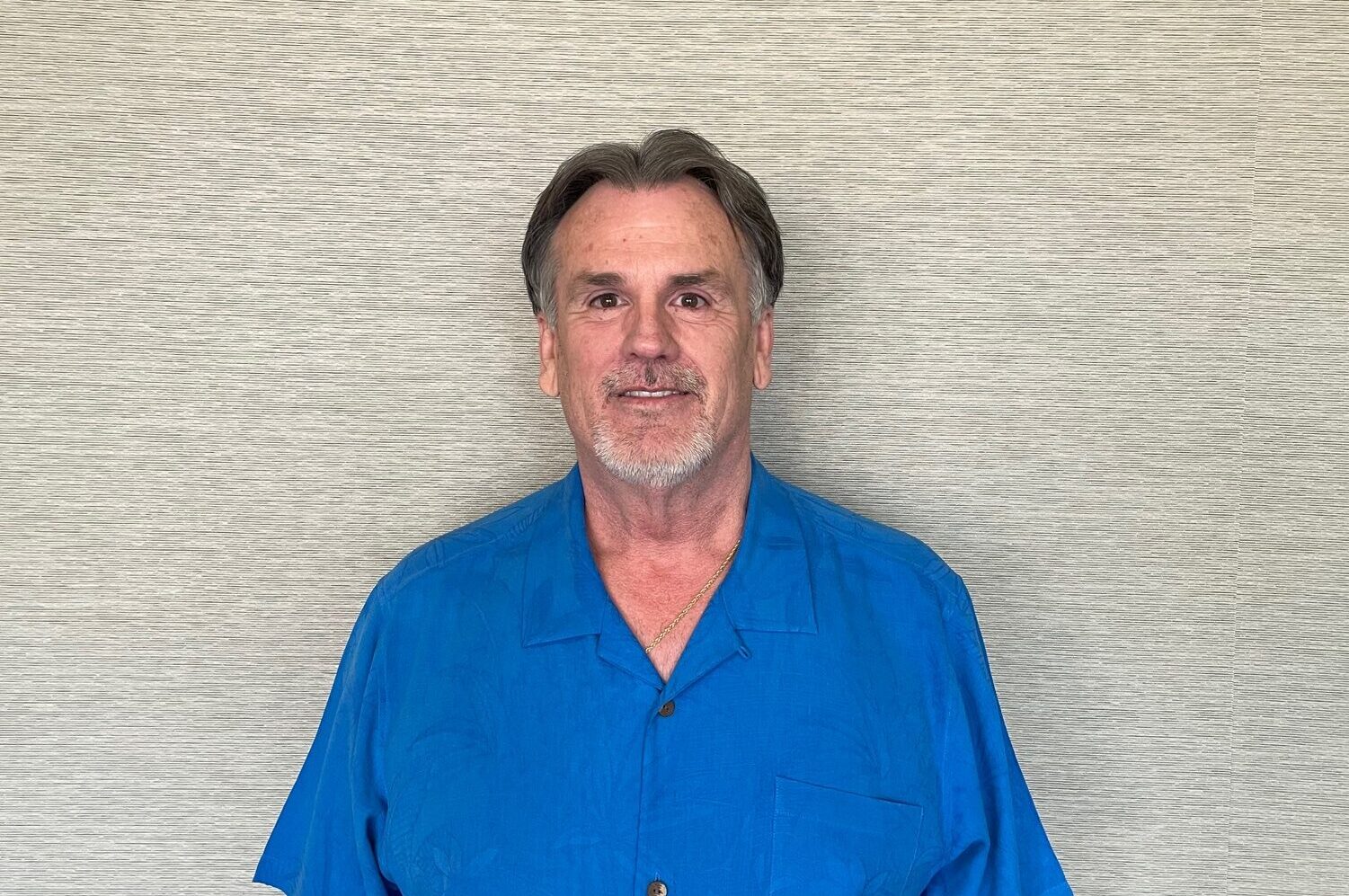 Jeff Guinn
Chief Executive Officer
Jeff Guinn, CEO, is a long-time Nevadan with deep family and business roots in the state he proudly calls home. Jeff is one of the true innovators and entrepreneurs of the hard money lending industry in Nevada, having grown his previous firm, Aspen Financial, to one of the largest hard money lending companies in the state. However size is nothing without quality: Aspen also received the highest marks awarded by the Nevada Mortgage Lending Division for the fourteen years of its operation. From that legacy and with the important lessons of the Great Recession, Jeff has sought to build Battle Born Capital into the highest quality and most trustworthy hard money lender in Nevada.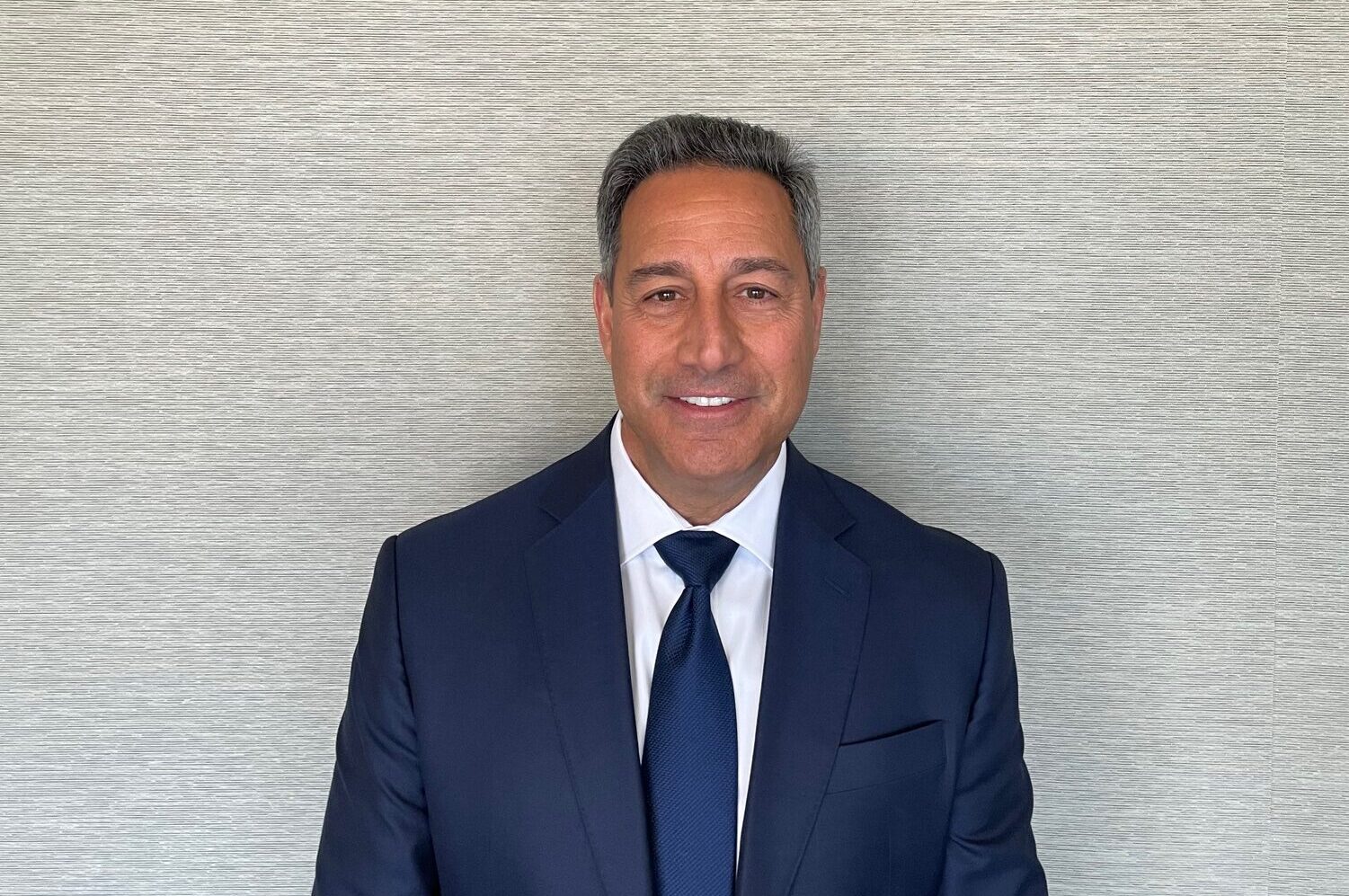 Robert J. Ferra
Senior Vice President
Robert (Bob) Ferra, Senior Vice President, moved to Las Vegas, Nevada in 1989 from Simi Valley, California making Southern Nevada his permanent home for more than three decades. Born in Chicago, Illinois, he moved to Southern California at age 21, entering a credit training program with Bank of America. Bob has a Bachelor of Science degree from Western Illinois University in Macomb, IL and a Professional Management Certificate from the University of Southern California Graduate School of Business Administration. He has over 25 years of banking experience holding positions in Private Banking, Business Banking, Commercial Lending, and Special Asset Management. Additionally, Bob joins the company with 14 years in private money lending experience and is thrilled to be back in the industry with the Battle Born Capital team.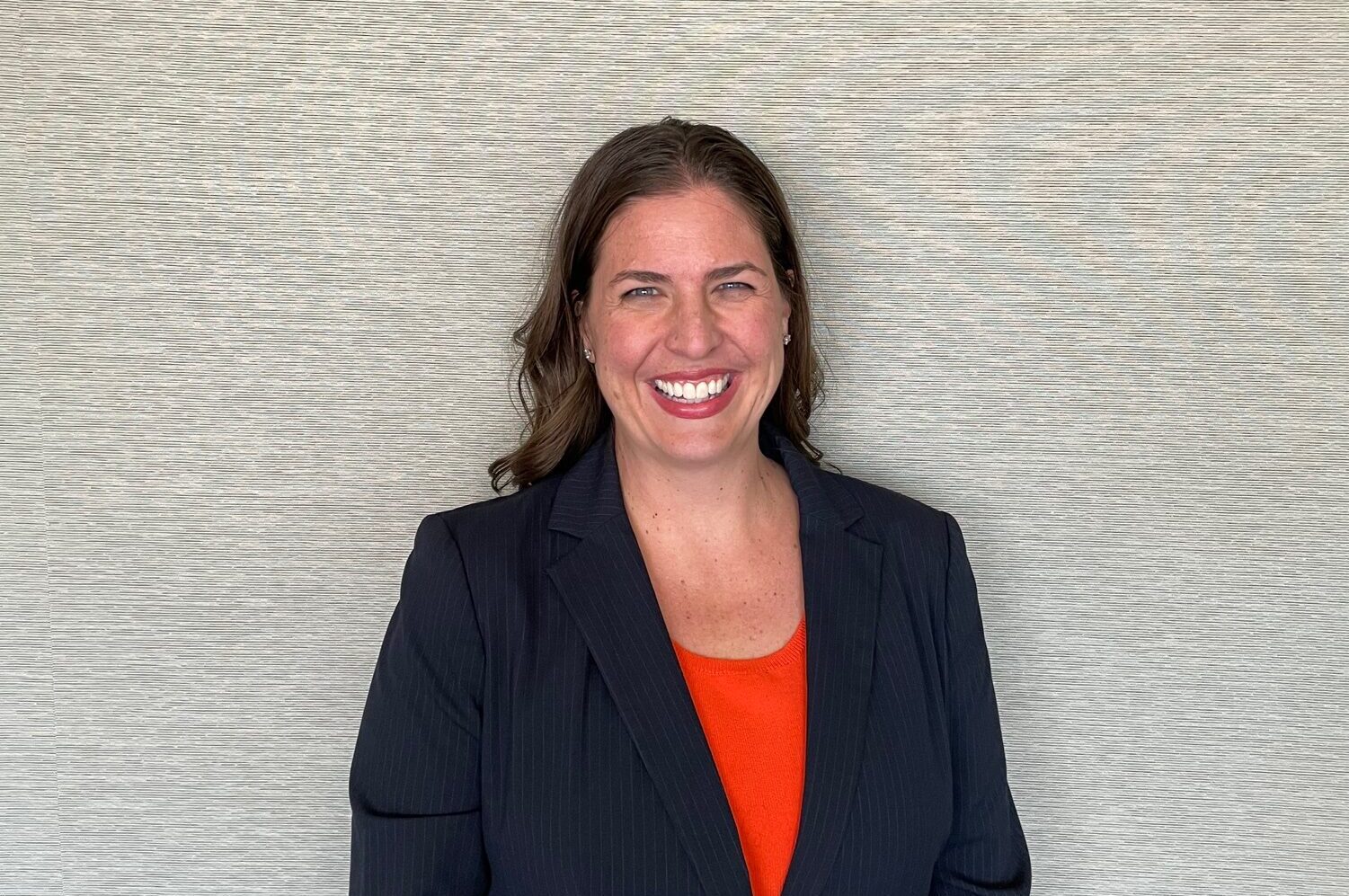 Amanda Stevens, Esq.
President and In-House Counsel
Amanda Stevens, President and In-House Counsel, has lived in Las Vegas since 1999, obtaining her B.A. in Finance and International Business, as well as her MBA and JD, from the University of Nevada, Las Vegas.  Amanda is a veteran of the hard money lending industry having worked in the industry for ten years before obtaining her law degree.  After law school, Amanda worked at one of Southern Nevada's top civil litigation law firms, Bailey Kennedy.  Amanda is excited to be back applying her knowledge and skills to hard money lending and is thrilled to be a part of the Battle Born team.
Amanda is primarily responsible for over seeing the day to day operations of Battle Born Capital, including underwriting and servicing all loan activities.  Further, Amanda will prepare all loan documents and opine on legal issues.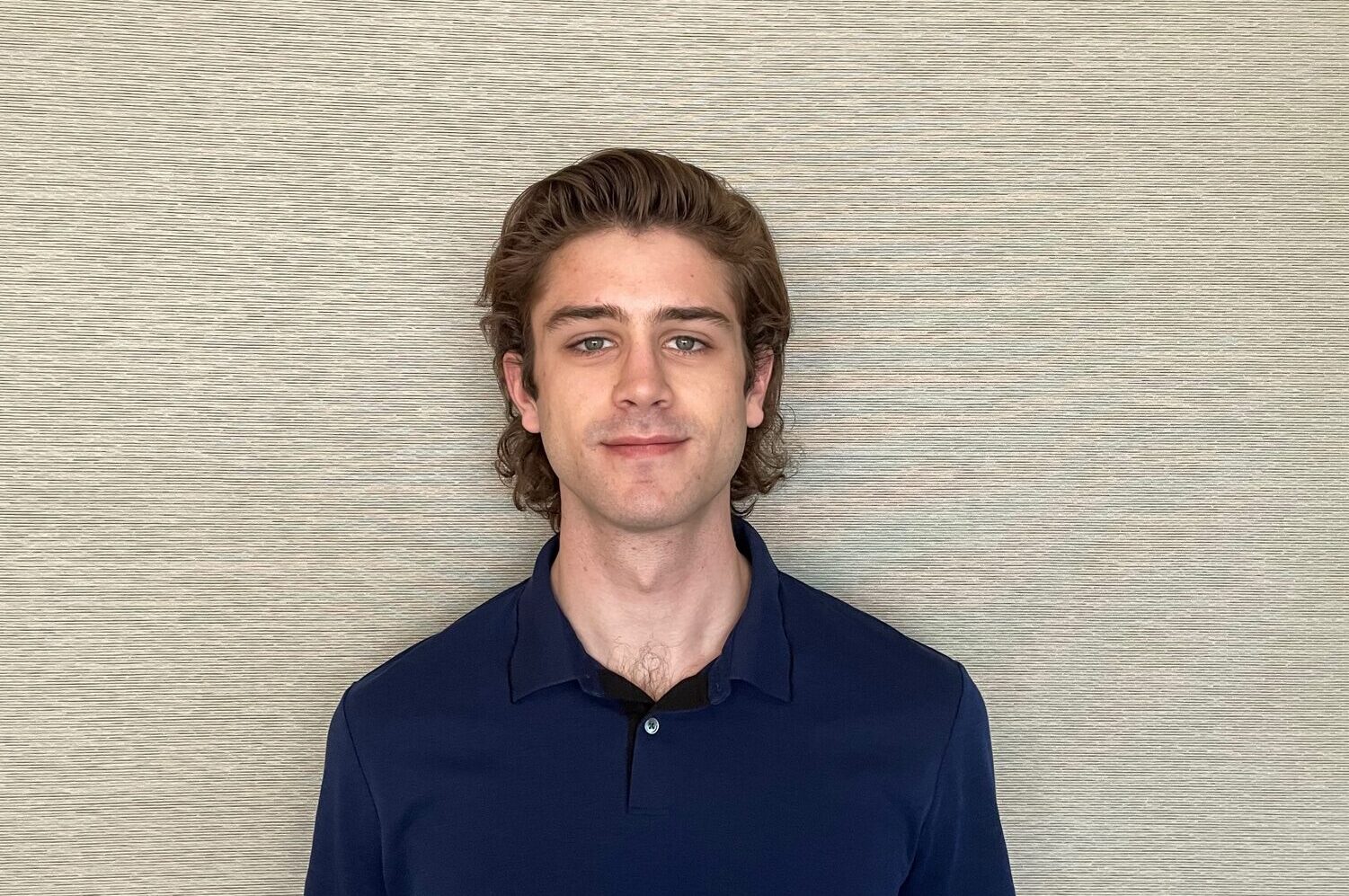 Austin Guinn
Vice President
Austin Guinn, Vice President, is born and raised in Las Vegas, NV. Graduating from Bishop Gorman High School. Austin obtained a degree in Political Science and a minor in Business Finance from the University of Nevada, Las Vegas. Austin will oversee borrower and investor relations, as well as marketing. Austin is passionate about Southern Nevada's real estate market and will work hard to provide superior service to his clients.