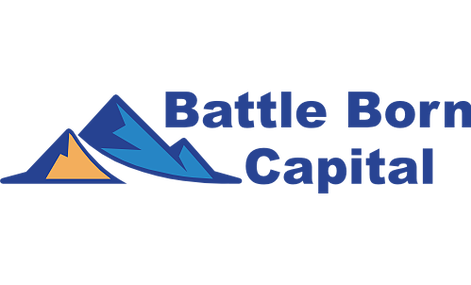 Our Vision
Battle Born Capital is founded upon a simple but clear vision:  Building and growing the premiere trust deed investment company in Nevada, enabling and enhancing a crucial, yet under-served, need of our dynamic real estate lending industry.
Our Mission
Battle Born Capital works for our investors to find, vet and develop high-quality trust deed investments in Nevada.  We are an efficient, ethical and highly-experienced, full-service hard money lender.  We originate, broker and service multi-beneficiary loans for properties and projects in Southern Nevada.  We are committed to providing the utmost in loyalty, transparency and customer service to our investors.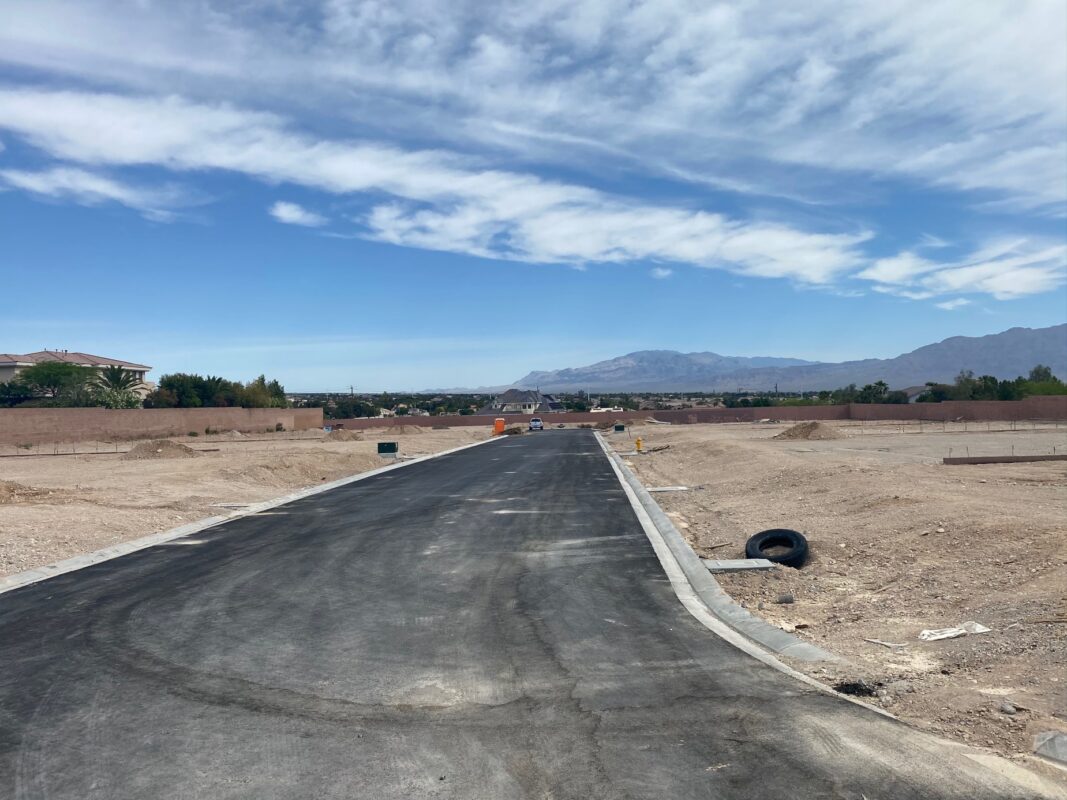 Our Values
At Battle Born Capital our values are basic.  We believe in honesty, transparency and respect.  In loyalty and hard work.  We believe in treating others as we would want to be treated.  If these values seem -or sound- rare, it is because they are.  Our Battle Born Capital team is unwavering in our commitment to these values.