Herbst Family Limited Partnership
Loan Funded
First Deed of Trust on 3.1 acres of land with a 33,120 square foot casino building, gas station and country store located at 771 South Nevada Highway 160 (771 S Frontage Road), in Pahrump Nevada. The property has a lease with Golden Casino Group, a division of Golden Entertainment which is the largest distributed gaming operator in the U.S., operating more than 10,500 gaming devices across Nevada and Montana.
10.5% net to investors
12-month term, possible 6-month extension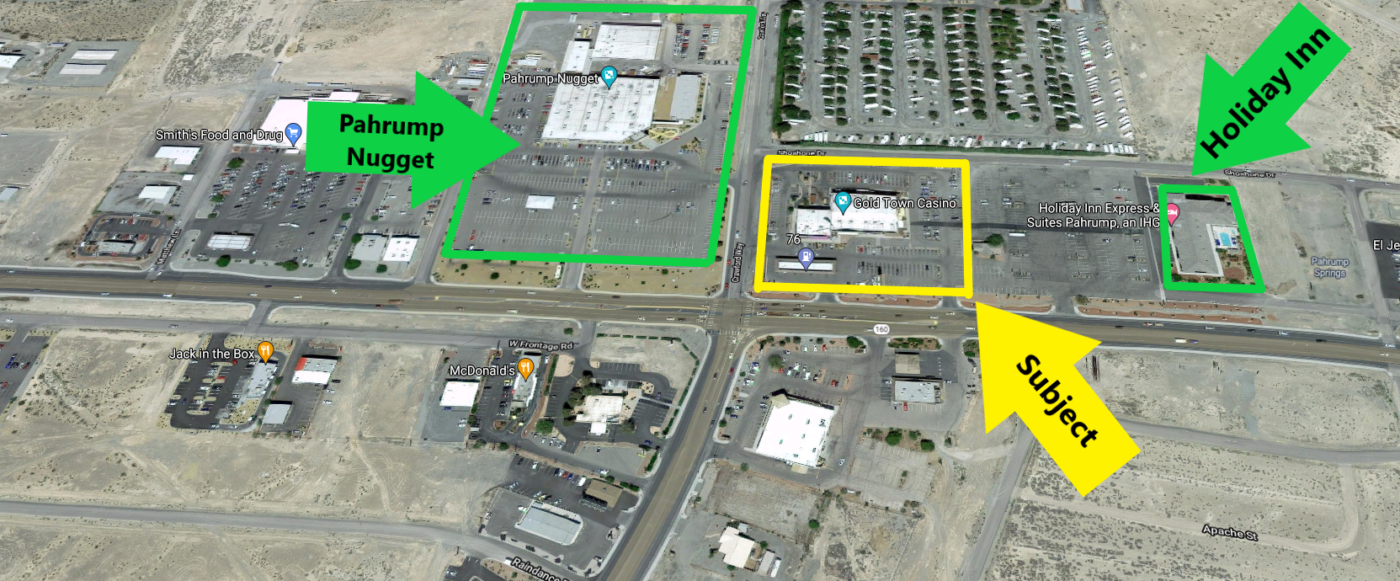 ---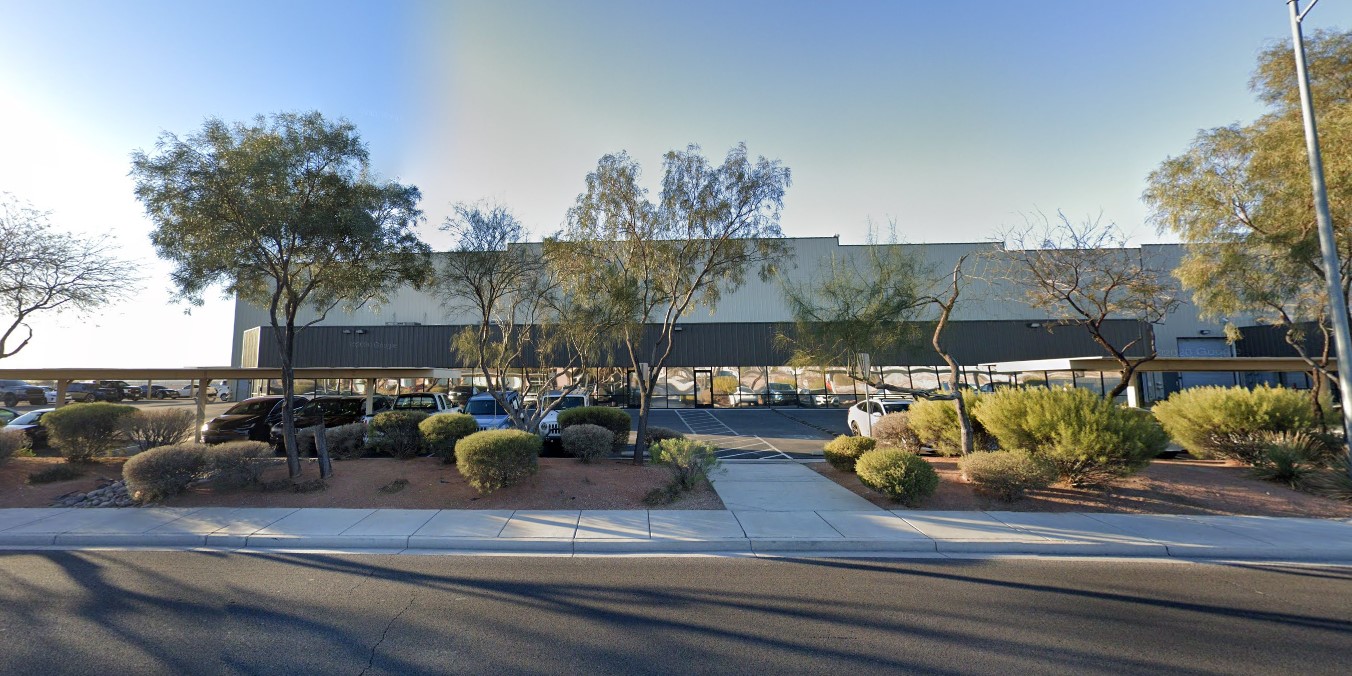 Citation Financial, LLC
Loan Repaid
Battle Born Capital is proud to announce our borrower, Citation Financial, LLC, has repaid it's loan! The project was a First Leasehold Deed of Trust on Hangar 8 at 4511 West Cheyenne Ave, Suite 801 in North Las Vegas, Clark County, Nevada. The project consists of approximately 13,750 square feet of hangar space and approximately 1,154 square feet of office space.
10.5% net to investors
35% LTV