Dayton Partners No.1, LLC
Loan Funded
First Deed of Trust on 173.16 acres of land located in Dayton, Nevada, adjacent to the Dayton Valley Golf Course and Country Club. The borrower plans to develop the site into a mixed-use project known as The Ridges at Dayton. The eastern portion includes 84 acres with plans for single family residences on about 6,000 square foot lots. The western portion includes 6.19 acres and another 3.20 acres with plans for a variety of retail uses. Below those two portions,  adjacent to the golf course, will be 19.31 acres with plans for townhomes. The  middle of the site includes 13.41 acres with plans for mini storage and 16.66 acres for a RV resort. The southern portion includes 10.98 acres with plans for other commercial uses possibly office.
Loan Amount: $9,500,000
34% LTV
13% net to investors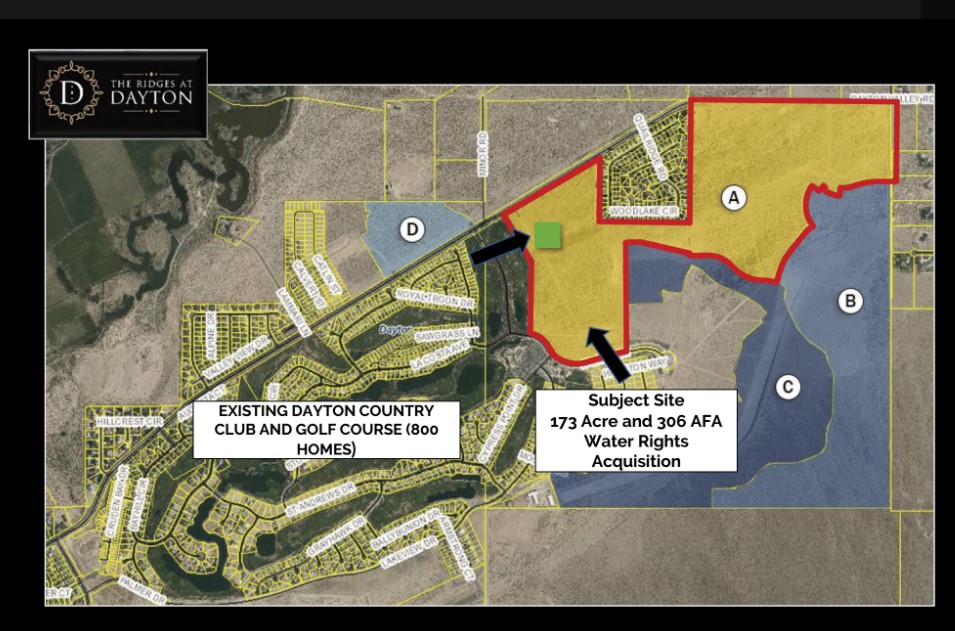 ---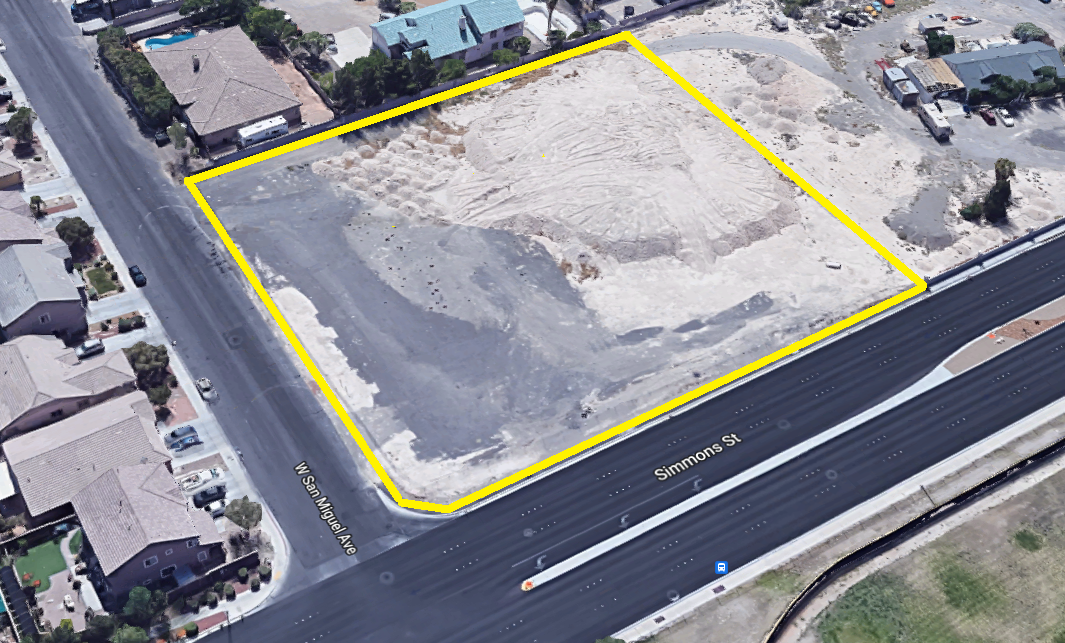 Kavison Homes, LLC
Loan Funded
First Deed of Trust on approximately 1.93 acres of vacant land on the northeast corner of Simmons and San Miguel in Las Vegas, Nevada. The borrower purchased the land with the proceeds of this loan. In the future the borrower plans to develop the lots to build two-story homes.
Loan Amount: $445,000
52% LTV
11% net to investors