Hurricane 277, LLC
Loan Funded
First Deed of Trust on approximately 276.86 acres of undeveloped land located in Hurricane, Utah 84737. The land is entitled for mixed-use development with density of 2.5 units per acre providing for a maximum of 700 residential units. On October 21, 2021, the Hurricane City Council approved the Planned Development Overlay zone change. The proceeds from this loan were used by the borrower to purchase the property.
Loan Amount: $15,000,000
46% LTV
12% net to investors
---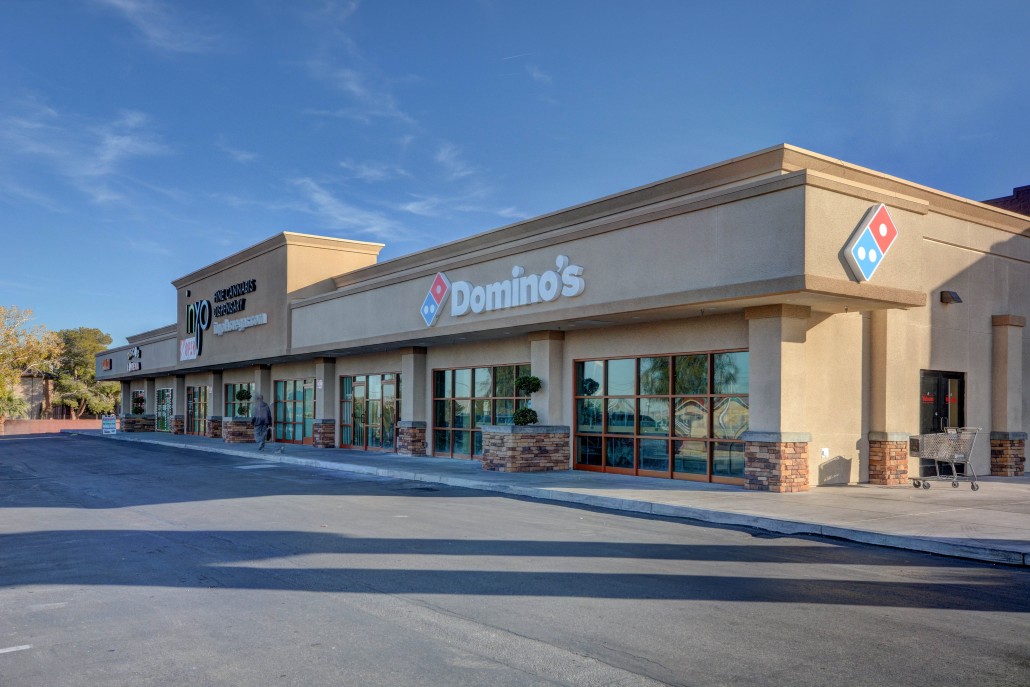 Sahara Towne Square, LLC
Loan Funded
First Deed of Trust on 7,035 square feet of retail space on approximately 0.74 acres located at 2550 South Maryland Parkway, Las Vegas, Nevada. The building is currently 100% leased. Current tenants include Inyo Cannabis Dispensary, Domino's Pizza, and Broadside Tattoo. The building was constructed in 1987; however the building has been upgraded in the more recent past with new exterior stucco finishes and other cosmetic upgrades which differ from the larger complex.
Loan Amount: $1,400,000
60% LTV
10,5% net to investors