DEC-GT, LLC
Loan Funded
First Deed of Trust on approximately 4.51 acres located at the southeast corner of Grand Teton Drive and Decatur Boulevard, North Las Vegas, Nevada 89084. The loan provided financing for the acquisition and development of the 4.51 acre land parcel. The site will consist of +28,900 square feet of leasable space. There are two ground leases, plus four finished pads for buildout when development is completed.
Loan Amount: $8,450,000
11.5% net to investors
Twelve month loan term, possible six month extension
---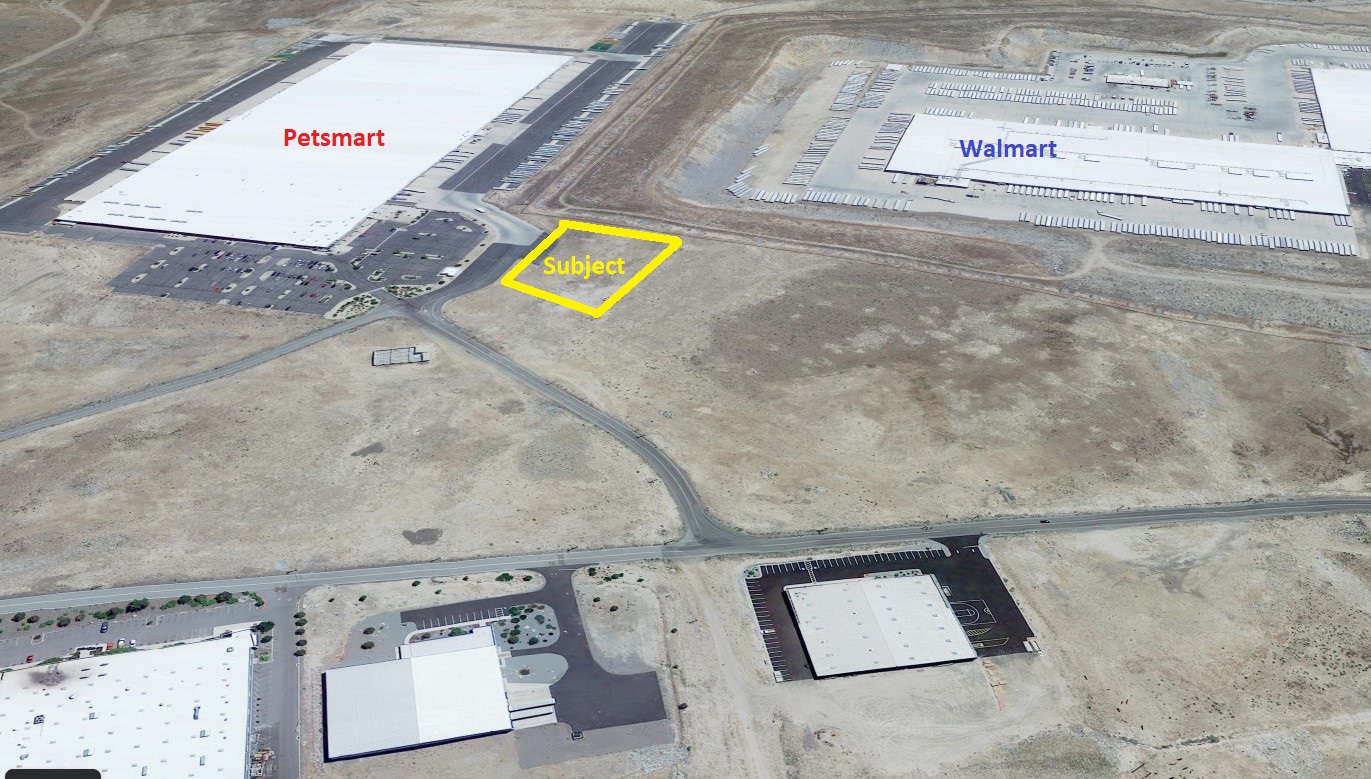 Venice and Denmark No. 1, LLC
Loan Repaid
First Deed of Trust on 1.47 acres of land located at the southwest corner of Venice Drive and Denmark Drive, Storey County, Nevada, to be developed into a day care facility Super Pad. The property is part of a 12-acre mixed use site located in the Tahoe Reno Industrial Center ("TRIC").
Loan Amount: $650,000
13% net to investors
47% Loan to Value