---

Loan Funded
First Trust Deed:
Motus, LLC
First Deed of Trust on 0.69 acres located at the southeast corner of Lynn Lane and West Basic Road, Henderson Nevada 89015, on which the borrower will build a 31-unit apartment complex. The project is located across from Henderson's City Hall in the City of Henderson Redevelopment Zone and a short distance away from Lifeguard Arena in Henderson.
Deal Features:
11% net to investors
70% LTV
12-month term, optional 6-month extension
---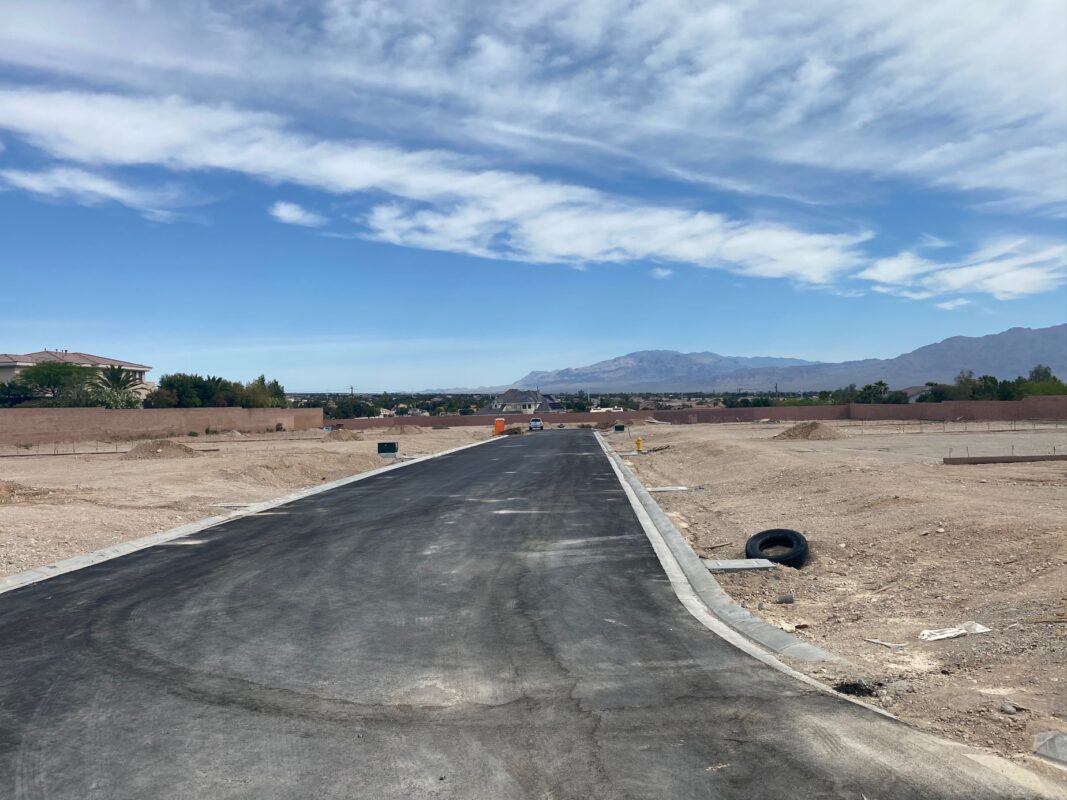 Loan Repaid
First Trust Deed
Fort Apache and Alexander 14, LLC
First Deed of Trust on approximately 5 gross acres located at the northwest corner of Alexander Road and Fort Apache Road in the Northwestern part of Las Vegas. The borrower developed 14 finished home lots. Investors earned 10.5% interest per annum monthly for 14-months.
---
Loan Funded
First Trust Deed:
Kilmarnock, Inc
First Deed of Trust on approximately 10.03 gross acres (7.64 net acres) located in Indian Springs, Nevada. The property is currently zoned R-3 (residential 18 dwelling units per gross acre) and has water and sewer lines adjacent to the property. The property is adjacent to Indian Springs Commercial Core with 775 feet of frontage on U.S. Highway 95.
Deal Features:
11.5% net to investors
60% LTV
12-month term, optional 6-month extension